Fri 06 Sep '13 - 22:00
to
Sat 07 Sep '13 - 01:00
Concert's BUT Black Metal Friday! bands
As tradition dictates BUT Black Metal Friday raises the roof and thunder-proofs the foundations. We can only hope that the 'Nieuwe Veste' venue keeps it together with such a enormous line-up. With shows from Dood, Grift, Ran, Weltschmerz, Hekte Zaren and Styxian Industries it promises to be a night of molten dark metal.
Jaar:
Become a Friend of BUTFF
If you'd like to support us, you could consider donating a small amount, it would be most welcome.
You would get some unique BUTFF gadgets in return.
Become a BUTFF volunteer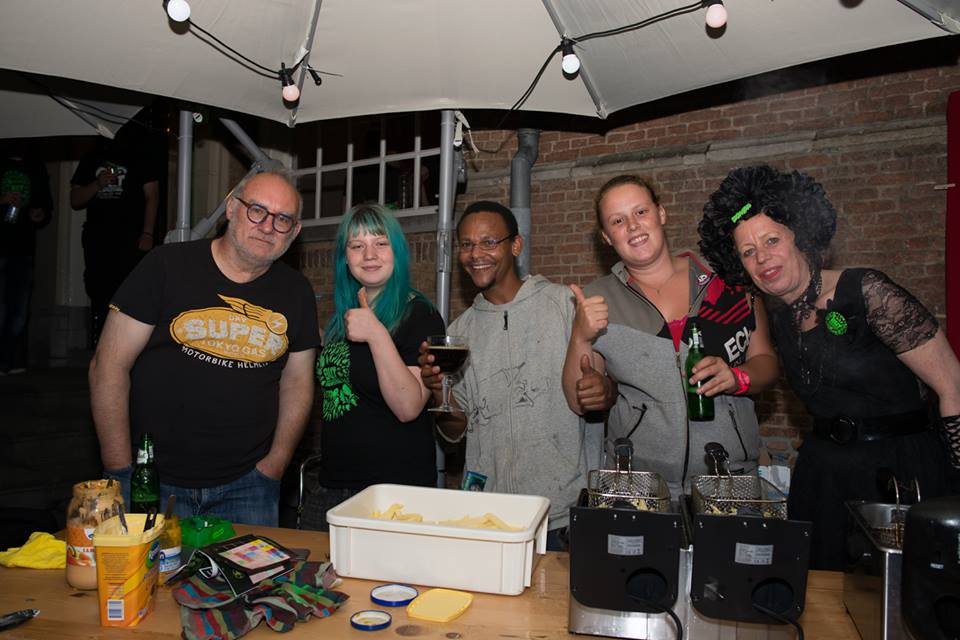 Sign up for the BUT-team?
Do you feel like the BUT Film Festival is calling out to you? We are looking for volunteers like you!
Click for more information on how to become a volunteer for BUTFF