Sat 07 Sep '13 -

14:00

to

15:45
Screening Mar Negro REPEAT
Mar Negro, 99 min, Brazil, Portuguese sproken, English subs, dir Rodrigo Aragão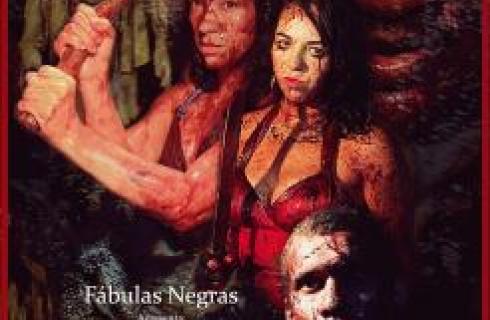 A small village is struck by a strange kind of disease. The virus turns all fish and shellfish into homicidal predators. In a battle for his soul and the love of his life, one man is willing to put up a fight!

Rodrigo Aragão is no stranger to regular BUTFF visitors.  'Mud Zombies' and 'Night of the Chupacabras' featured at the Festival before. Night of the Chupacabras was released on DVD in the BUT Film Collection (for sale at the festival).  With Mar Negro Rodrigo Aragão's 'Eco trilogy'  comes to an end. Even-though the in our eyes inevitable 'big break through' across Brazilian borders is still to come, his fame keeps growing. The directors unusual style doesn't hold back disregarding any mainstream opinion on film-making. With this film he manages to surprise again, very well done, highly recommended!

Mar Negro, 99 min, Brazil, Portuguese sproken, English subs, dir Rodrigo Aragão   
Jaar: 2013
Become a Friend of BUTFF
If you'd like to support us, you could consider donating a small amount, it would be most welcome.
You would get some unique BUTFF gadgets in return.
Become a BUTFF volunteer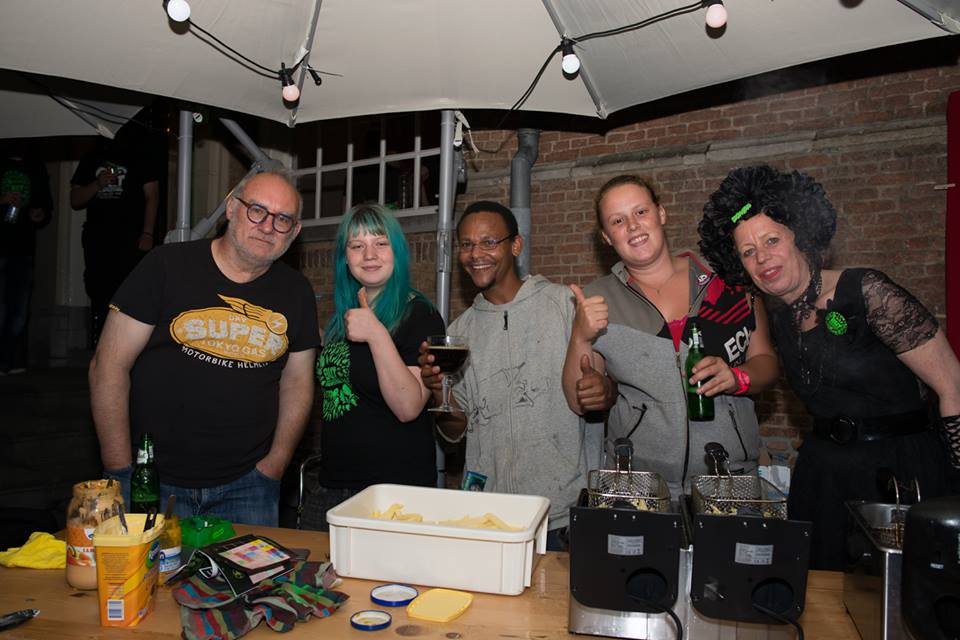 Sign up for the BUT-team?
Do you feel like the BUT Film Festival is calling out to you? We are looking for volunteers like you!
Click for more information on how to become a volunteer for BUTFF