We would like to inform you about the possibilites the BUTFF offers for collaboration with other likeminded website. So we can express our love for the genre together to the public!
About BUTFF
This year, the 8th edition of the BUT Film Festival will once again take place in Breda. It's a small and intimate festival, with a focus on B-movies, Underground and Trash.
Click here to find out more about BUTFF
Our intention as a festival is to expand our audiences and to reach all movielovers of the genre. Fortunately, we succeed every year to increase our number of visitors to BUTFF.
But together, we can do better!
That's why we want to propose to you to work together in spreading the love for the genre. For starters, we would like to exchange banners for our websites.
This way we can expand our audience together. Your website will be featured on the BUTFF site for a whole year! Especially during the preparations for the festvival, we recieve a large number of visitors on our website. 
Click here for more information about our partner offers
Further, we also provide a blog that can be put on your website during the festival, written by an independent journalist.
Interested or have questions? Please contact Paul Hagenaars.
email: paul@butff.nl
Become a Friend of BUTFF
If you'd like to support us, you could consider donating a small amount, it would be most welcome.
You would get some unique BUTFF gadgets in return.
Become a BUTFF volunteer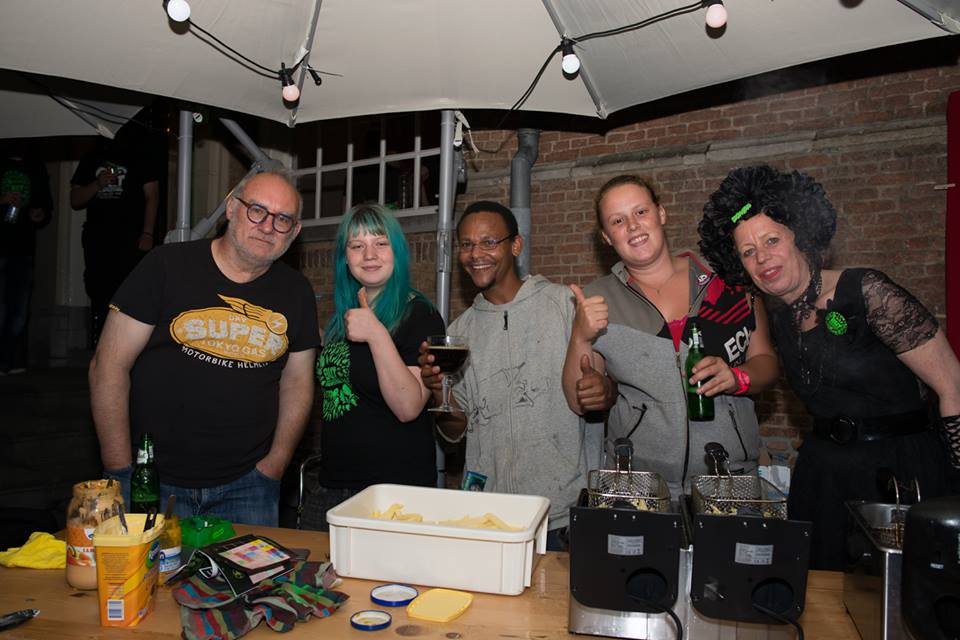 Sign up for the BUT-team?
Do you feel like the BUT Film Festival is calling out to you? We are looking for volunteers like you!
Click for more information on how to become a volunteer for BUTFF