Just when you think you've had everything, suddenly a number of last minute guests are coming to BUTFF! Marco Londero, one of the two brains behind Next Door Neighbours is coming to the festival. he'll be doing an introduction and an Q & A, you might also see him on the BUT TV screens, brought to you in everyday festival broadcasts.!
Was it already reported that Martin Faltermeier of Zombies From Outer Space is also coming? His movie is mash-up of different genres, it's no surprise it's in the competition for the 2013 BUTFF Feature Length Award! Martin tell all about his work in the introduction preceding the viewing, afterwards when the zombies are no longer flickering on the screen, you're free to ask him some questions.
Of course you already know Debbie Rochon is coming If you really want to keep up to date with the hottest BUT news go to the Facebook page , like the BUT Film Festival page and keep up with the latest news!  

Become a Friend of BUTFF
If you'd like to support us, you could consider donating a small amount, it would be most welcome.
You would get some unique BUTFF gadgets in return.
Become a BUTFF volunteer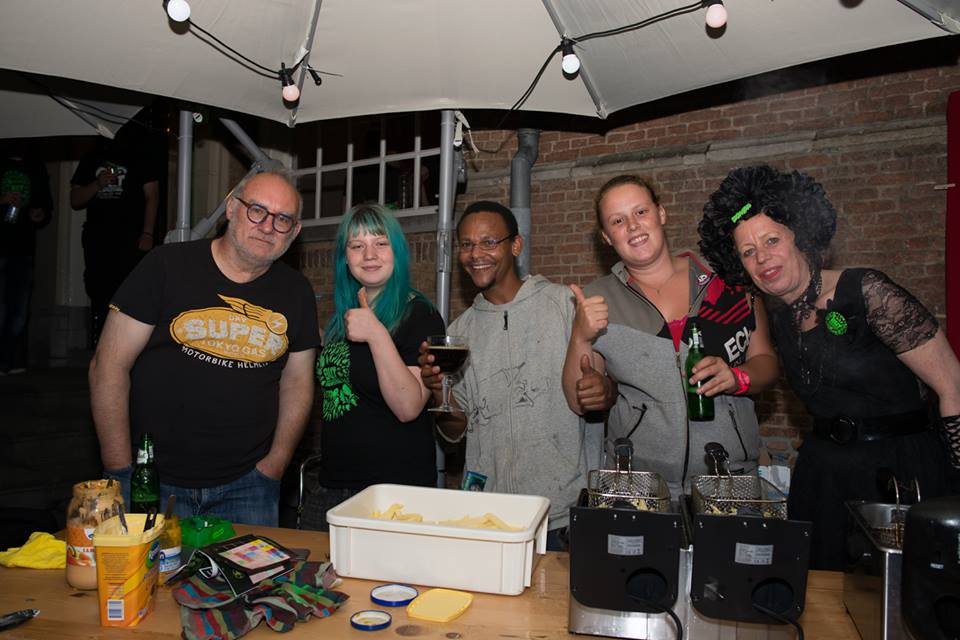 Sign up for the BUT-team?
Do you feel like the BUT Film Festival is calling out to you? We are looking for volunteers like you!
Click for more information on how to become a volunteer for BUTFF