What a special surprise we have for you! A Cult icon of the horror genre, actress Debbie Rochon is attending the BUT Film Festival! We're highly delighted and honored that this Scream Queen of the Decade will be a guest at BUT. With even more certainty BUTFF 2013 will be a special event!
Rochon is a praised Canadian Indie actrice who has been in over 200 movies, mostly horror. She's probably best known for her work for Troma Entertainment with movies like The Troma System,  Tromeo & Juliet,  Terror Filmer, Citizen Toxie & The Toxic Avenger IV. One of her most critically acclaimed movies is the Italian movie 'Colour from the Dark'. An H.P Lovecraft based movie where she plays a farmers posessed wife in the waryear 1943.
Recently Rochon made her directors début with a feature length film 'Model Hunger', released this year. She's attracted to absurd comedy as-well as dramatic horrifying roles.
Her work received an abundance of praise over the years. In October 2004 she was entered into the 'B-movie Hall of Fame' and was announced 'Scream Queen of the Decade' by Draculina Magazine in 2003.
Of course we'll show her work during BUTFF, an update about details will follow as soon as possible.
Guarantee with this icon of the horror genre we'll have a very special Film Festival!
Become a Friend of BUTFF
If you'd like to support us, you could consider donating a small amount, it would be most welcome.
You would get some unique BUTFF gadgets in return.
Become a BUTFF volunteer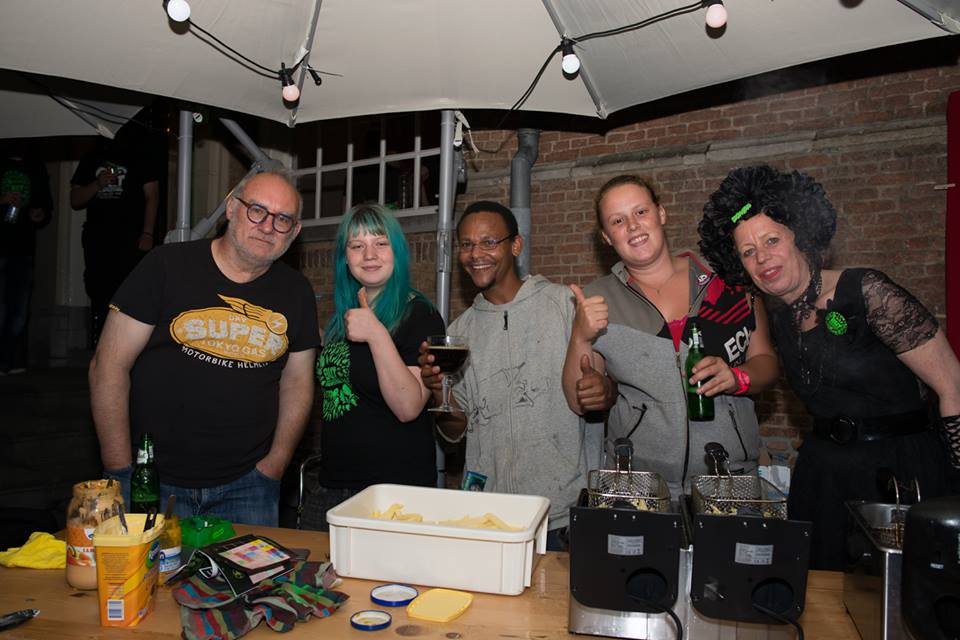 Sign up for the BUT-team?
Do you feel like the BUT Film Festival is calling out to you? We are looking for volunteers like you!
Click for more information on how to become a volunteer for BUTFF