Catharsis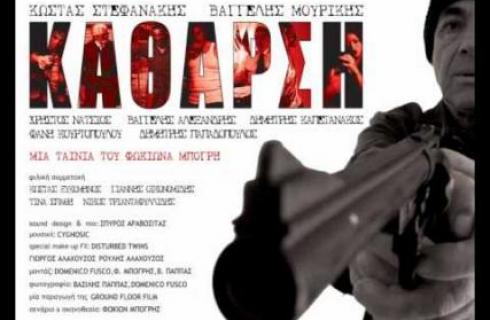 Esteban (Kostas Stefanakis), a former cop, arrives at the city of Athens. He is now staying with his wheelchar-bound uncle (Babis Kourtis) and looking for a new job. He is broke and frustrated. A chance for a new beginning comes when the police chief (Christos Natsios) unofficially hires him to take down the two most dangerous criminal organizations in the city. Manthos (Vangelis Mourikis) & Bachramis (Vangelis Alexandris) are the ones that the authorities cannot officially arrest: Drugs, protection, illegal sex stores… its all in the menu. Esteban uses extreme methods and manages to become the target of the underworld and the authorities.
Become a Friend of BUTFF
If you'd like to support us, you could consider donating a small amount, it would be most welcome.
You would get some unique BUTFF gadgets in return.
Become a BUTFF volunteer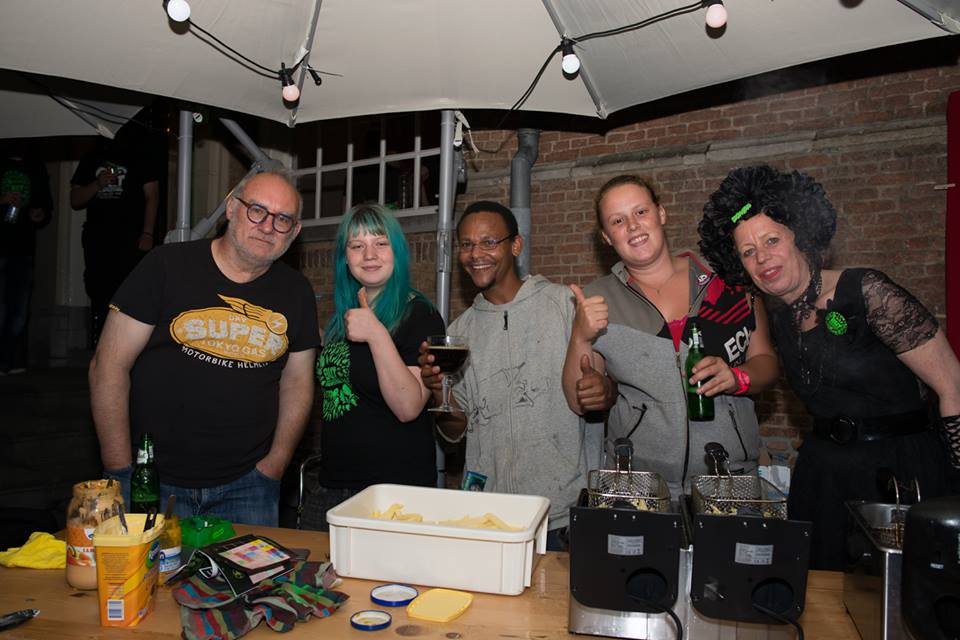 Sign up for the BUT-team?
Do you feel like the BUT Film Festival is calling out to you? We are looking for volunteers like you!
Click for more information on how to become a volunteer for BUTFF