Kasper Peters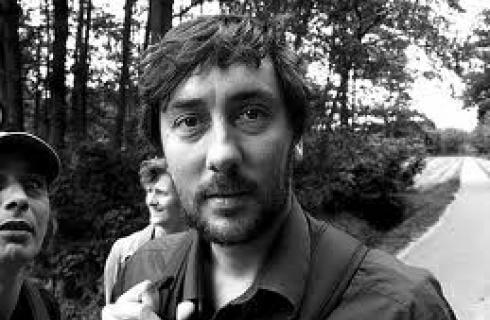 Op zaterdagmiddag 7 september om 15.45 u, treedt Kasper Peters (dichter) op tussen de freaky performance-acts door. Om 15.45 staat hij op een van de 1m2 podia die op het festivalplein klaar staan. Dichter tussen de freaky freaks.

Peters, een van de oprichters van het poëziegezelschap Dichters uit Epibreren, treedt voornamelijk nog solo op met zijn poëzie. Daarnaast maakt hij ook theaterproducties. Hij staat op podia van achtertuinen tot Lowlands en van nachtkroegen tot poëziefestivals in Nederland en België. Hij werd in 2011 genomineerd met het beeldgedicht 'Ontvangst"voor de Jan Hanlo essayprijs. Hij schrijft aan een nieuwe bundel keldergedichten.
Become a Friend of BUTFF
If you'd like to support us, you could consider donating a small amount, it would be most welcome.
You would get some unique BUTFF gadgets in return.
Become a BUTFF volunteer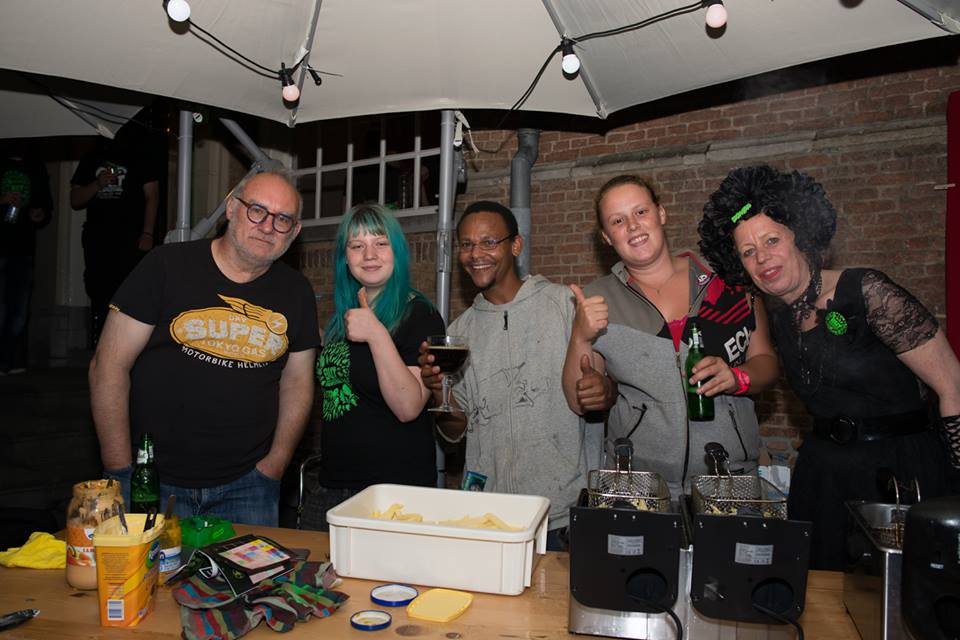 Sign up for the BUT-team?
Do you feel like the BUT Film Festival is calling out to you? We are looking for volunteers like you!
Click for more information on how to become a volunteer for BUTFF