Black Lava shorts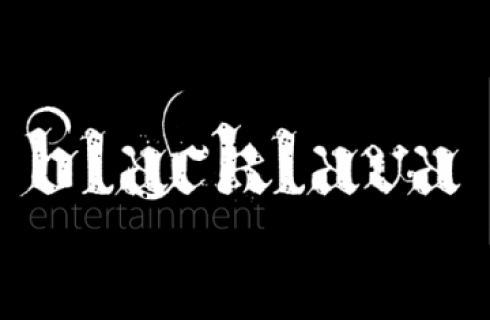 Snuff tape part 0
Snuff tape part 1
Snuff tape part 2
Snuff tape part 3
Paraphilia
10 ways to mutilate yourself
Das Experiment
El Gores nightmare
Murdered on sunday
Murdered on sunday 2.
Become a Friend of BUTFF
If you'd like to support us, you could consider donating a small amount, it would be most welcome.
You would get some unique BUTFF gadgets in return.